A Walk Back in Time
The Conococheague Institute is a hands-on regional learning center. We are headquartered within Rock Hill Farm, a well-preserved historic farmstead that was established in the early 18th century in southern Franklin County, Pennsylvania, near the village of Welsh Run. Our 30-acre site is listed on the National Register of Historic Places and includes two historic house museums with outbuildings, a research library, two relocated historic log structures, walking trails with access to a pioneer cemetery, and several historic gardens.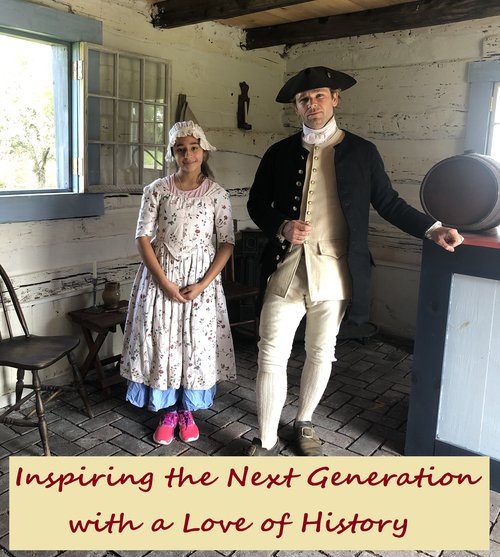 Our Mission
The mission of the Conococheague Institute is to develop and foster awareness, understanding, and stewardship of the cultural and natural history of the Appalachian frontier of Pennsylvania, Maryland, and Virginia. The Institute strives to achieve its mission through education, research, and preservation.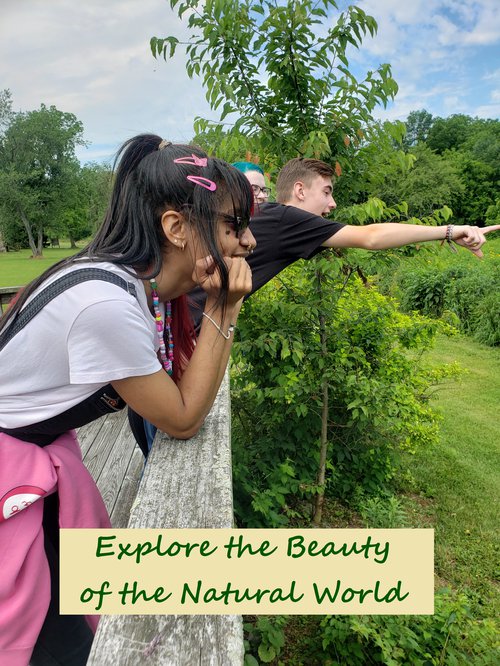 Enjoying the Conococheague Institute during COVID-19
Now is a great time to visit the Conococheague Institute. With over 30 acres of a remote rural landscape, you can escape the crowds and enjoy nature's beauty. For Birding enthusiasts, our viewing platform over our wetlands area contains a wealth of healthy bird species from Redwing Blackbirds to our more extravagant Peacocks.
Our Grounds are dog friendly, so enjoy walking your furry friend around our Cemetery Trail Loop (which crosses the Welsh Run three times), or enjoy the shade under our tree line walk.
Nature hasn't taken a break during COVID-19 so check out the flowers in bloom throughout the grounds, or smell the herbs in our Four Square Garden.
Even when the buildings are closed, History doesn't stop! We now have walking tours and information packets at dispensers near each parking area, and our Interpretive Wayside panels give a rich history of the Buildings and their story. We are also endeavoring to release virtual programs every Sunday - So Check out our Facebook page for more information!
We recently started adding all our videos to Youtube. Check them out at Colonial Living at the Conococheague Institute.
As we continue to adapt, we hope to offer more outdoor programs such as Living History Demonstrations, History Hikes, and more. Again follow our Facebook page for more information as it becomes available.